Blended learning in badminton subjects
Keywords:
learning, blended learning, badminton
Abstract
This study aims to determine the effect of blended learning on badminton learning. The method used in this study is the literature review method. Sources were obtained online with Google Scholar and books from 2018 to 2022. The results of the data search have been found by the authors, which are influenced by several factors. The biggest thing that influences this research is the limited facilities and infrastructure owned by students, but there is an increase resulting from several previous studies.
Downloads
Download data is not yet available.
References
Alhusin, S. (2007). Gemar bermain bulutangkis. Surakarta: CV Seti Aji.
Anam, M. S. (2017). Pendidikan jasmani, olahraga dan kesehatan berbasis blended learning. Seminar Nasional Pendidikan Olahraga, (pp. 64-86).
Aryanti, S. V. (2021). Video Pembelajaran Pada Materi Teknik Dasar Footwork Bulutangkis. Jurnal Patriot, 329-339.
Dwiyogo, W. D. (2016). Pembelajaran Blended Learning Model Rancangan Pembelajaran dan Hasil Belajar Pemecahan Masalah. Malang: Wineka Media.
El-Saied, A. A. (2015). Evaluating the Use of Education Technology Aids in Teaching the Curriculum of Volleyball at the Faculties of Physical Education. Journal of Applied Sports Science, 36-43.
Feng, S. (2018). Applied research on college sports blended learning based on Moodle platform. Educational Sciences: Theory & Practice.
Glazer, F. S. (2012). Blended learning: Across the disciplines, across the academy (p. 1). Virginia: Stylus Publishing.
Huy, C. V. (2020). Blended Learning In Badminton Training For Professionals: Students'perceptions And Performance Impacts. European Journal of Physical Education and Sport Science, 6(6).
Lin, K. C. (2021). The effect of real-time pose recognition on badminton learning performance. Interactive Learning Environments, 1-15.
Mahardhika, A. N. (2020). Permainan bulutangkis. Modul Mata Kuliah.
Masgumelar, N. K. (2021). Pembelajaran Pendidikan Olahraga Berbasis Blended Learning untuk Sekolah Menengah Atas. Jurnal Kejaora (Kesehatan Jasmani Dan Olah Raga), 133-144.
Moher, D. L. (2009). Preferred Reporting Items for Systematic Reviews and Meta-Analyses: The PRISMA Statment. PLOS Medicine.
Nasution, U. &. (2021). Development of Application-Based Badminton Learning Model at Faculty of Sports Science Medan State University. In 6th Annual International Seminar on Transformative Education and Educational Leadership (AISTEEL 2021) (pp. 847-849). Medan: Atlantis Press.
Prastyo, G. M. (2020). Pengaruh Model Pembelajaran Blended Learning Dalam Kebugaran Jasmani Terhadap Motivasi Belajar Siswa Kelas 12 Sekolah Ma Nurul Huda. Jurnal Literasi Olahraga.
Prayogo, G. (2018). Pengaruh Penerapan Pembelajaran Cooperative Blended Pada Kemenarikan Pembelajaran Bulutangkis. Biormatika: Jurnal ilmiah fakultas keguruan dan ilmu pendidikan.
Rusman, D. K. (2011). Pembelajaran berbasis teknologi informasi dan komunikasi. . Bandung: Rajawali Pers.
Suhairi, M. A. (2020). Development of SMASH skills training model on volleyball based on interactive multimedia. The Learning and Technology Libaraty.
Thorne, K. (2003). Blended learning : How to Integrate Online and Traditional Learning. USA: Kogan Page LImited.
Zheng, W. M. (2021). Research on blended learning in physical education during the covid-19 pandemic: A case study of chinese students. SAGE Open.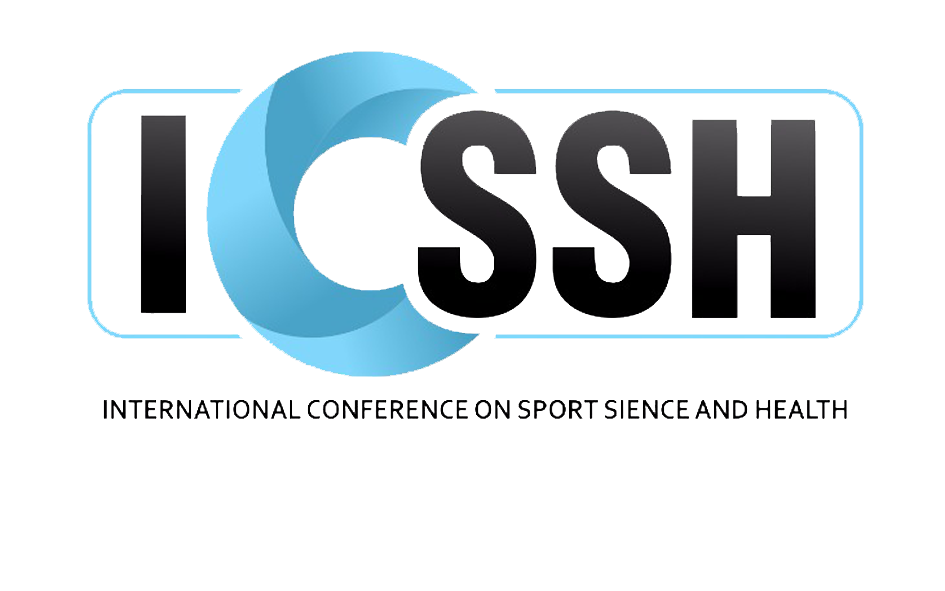 Downloads
How to Cite
Pebriani, L. N., & Dwiyogo, W. D. (2022). Blended learning in badminton subjects. Journal of Science and Education (JSE), 3(2), 206-213. https://doi.org/10.56003/jse.v3i2.175
License
Copyright (c) 2022 Laili Nabella Pebriani, Wasis Djoko Dwiyogo
This work is licensed under a Creative Commons Attribution-ShareAlike 4.0 International License.